The key to radiant, rejuvenated & refreshed skin is here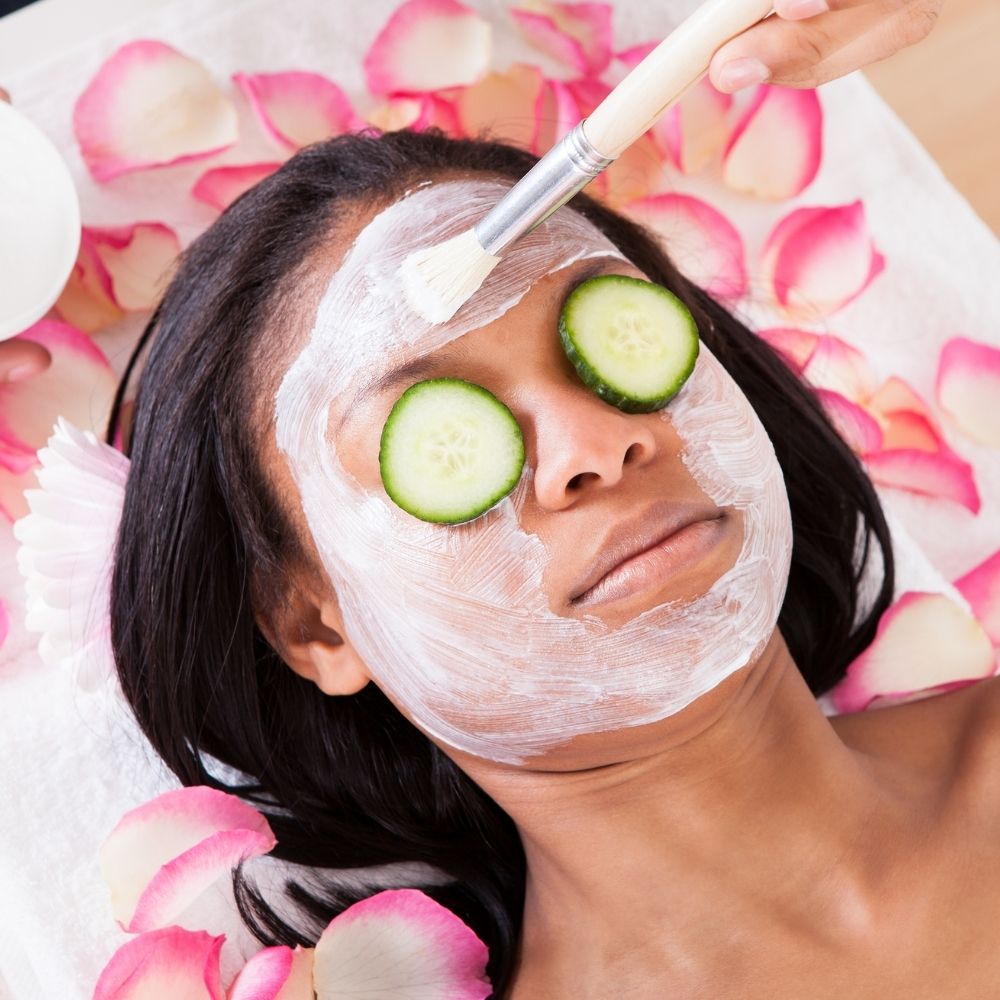 At Aesthetic Skin Studio of Clearwater, we are results-driven to redefine your beauty. All of our treatments are entirely customizable to your skin's needs and your personal aesthetic goals.
Our goal is to improve and maintain overall skin health and confidence in our clients, while providing them with an understanding of their skins conditions.
Patient satisfaction is of paramount importance and we strive to achieve this through a thorough consultation, extensive skin analysis, along with diet and lifestyle habits.
There is no one-size-fits-all cure and therefore no one-size-fits-all approach. Individualizing each plan is crucial to our team here at Aesthetic Skin Studio.
We aim to treat the cause of each skin concern, not cover up the symptoms with traditional medicine. Therefore, providing patients with successful, long term results!
Treatments can be prescribed as a blend of different modalities to provide a combinational approach or can be used alone depending on what skin concerns each individual is presented with.
Treatments provided are medical grade procedures, aimed to assist patients with their desired results. Some patients may need to have their skin prepared before having treatment. If needed, this can be achieved by using active skincare for 3-4 weeks prior to the first treatment to build a healthy skin barrier. This will be discussed during you consultation