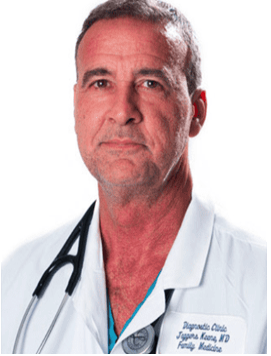 Dr Jaggers Keene
Medical Director
Dr. Jaggers Keene, MD, has been in practice for 26 years and is a Family Practice physician. Dr. Keene completed his medical school training at Universidad Central del Este, followed by his residency at Herman Memorial Hospital. Dr. Keene completed his fellowship at the University of Texas Health Science Center Department of Surgery and his internship at McLennan County Medical Education and Research Foundation. As a Family Practice Physician, Dr. Keene treats conditions and performs procedures related to Family Practice. Dr. Keene is board-certified in the American Board of Family Medicine
Corinn Singletary
PA-C
Corinn earned her undergraduate degree from the University of North Carolina and her Master's Degree from Barry University.
With over 𝟏𝟒+ 𝐲𝐞𝐚𝐫𝐬 𝐞𝐱𝐩𝐞𝐫𝐢𝐞𝐧𝐜𝐞 in aesthetic medicine, her experience has garnered the attention of Allergan, Galderma and Nova Threads. She continues to educate other providers in the field as an 𝐢𝐧𝐭𝐞𝐫𝐧𝐚𝐭𝐢𝐨𝐧𝐚𝐥 𝐭𝐫𝐚𝐢𝐧𝐞𝐫 around the world.
Corinn is an 𝐞𝐱𝐩𝐞𝐫𝐭 𝐢𝐧𝐣𝐞𝐜𝐭𝐨𝐫 and is known for her meticulous nature. Her aesthetics artistry comes from a combination of an innate sense of observation and symmetry.
She is praised for her gentle touch and we are so excited that she is a part of 𝐀𝐞𝐬𝐭𝐡𝐞𝐭𝐢𝐜 𝐒𝐤𝐢𝐧 𝐒𝐭𝐮𝐝𝐢𝐨!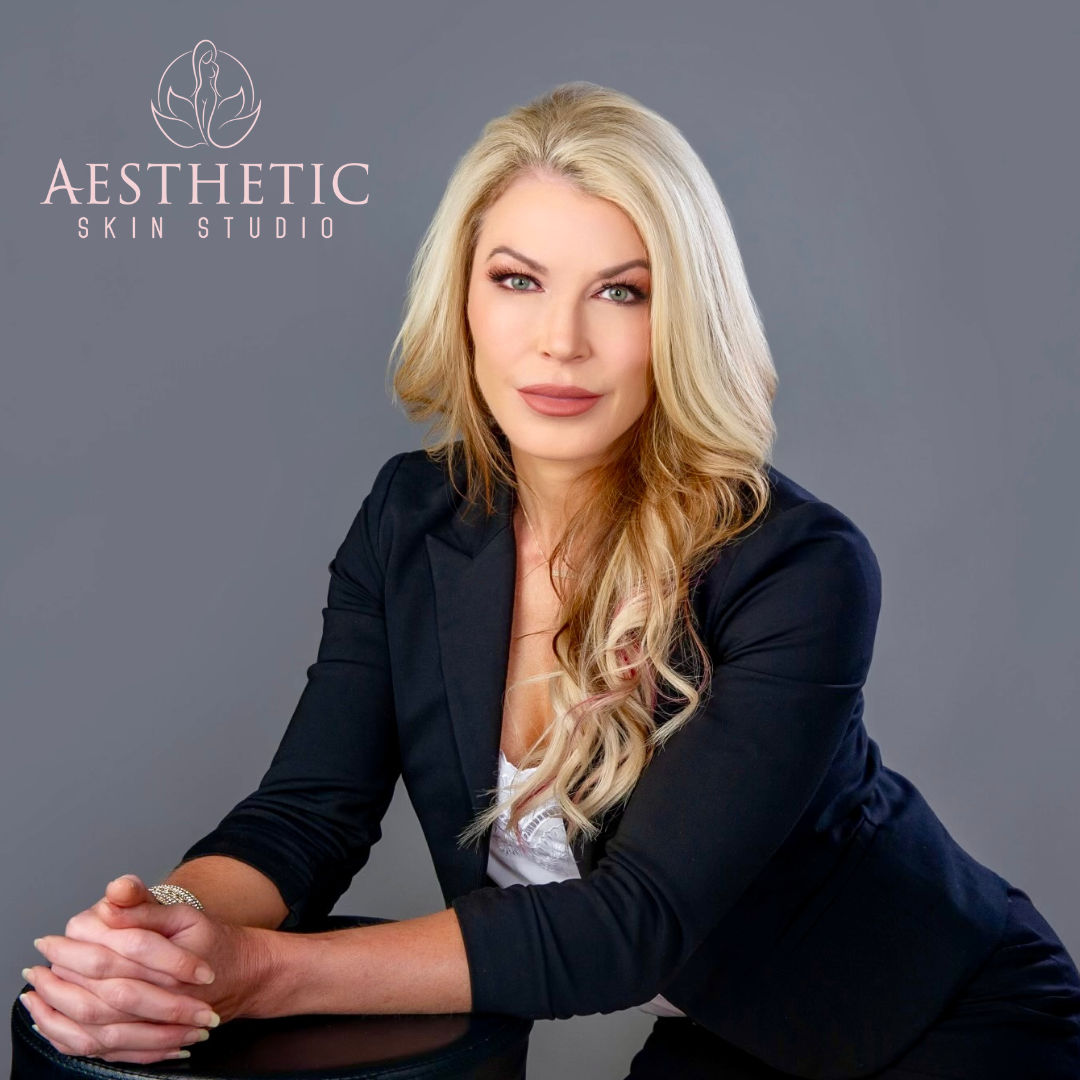 Kim Truong
APRN
Kim Truong is a Nurse practitioner who focuses on providing the best standards in patient care.
She originally attended Florida Gulf Coast University in Fort Myers, Florida, where she received a Bachelor of Science Degree in Nursing.
Kim has been a nurse for the past 10 years working in various specialties before completing her Masters degree in Nursing in 2017 at the University of Tampa.
She is involved in the entire aesthetic process from consultation to post-operative care.
In her free time, she likes to spend time with her dog outdoors walking and hiking. Kim also enjoys traveling and diving into new cultures and cuisine.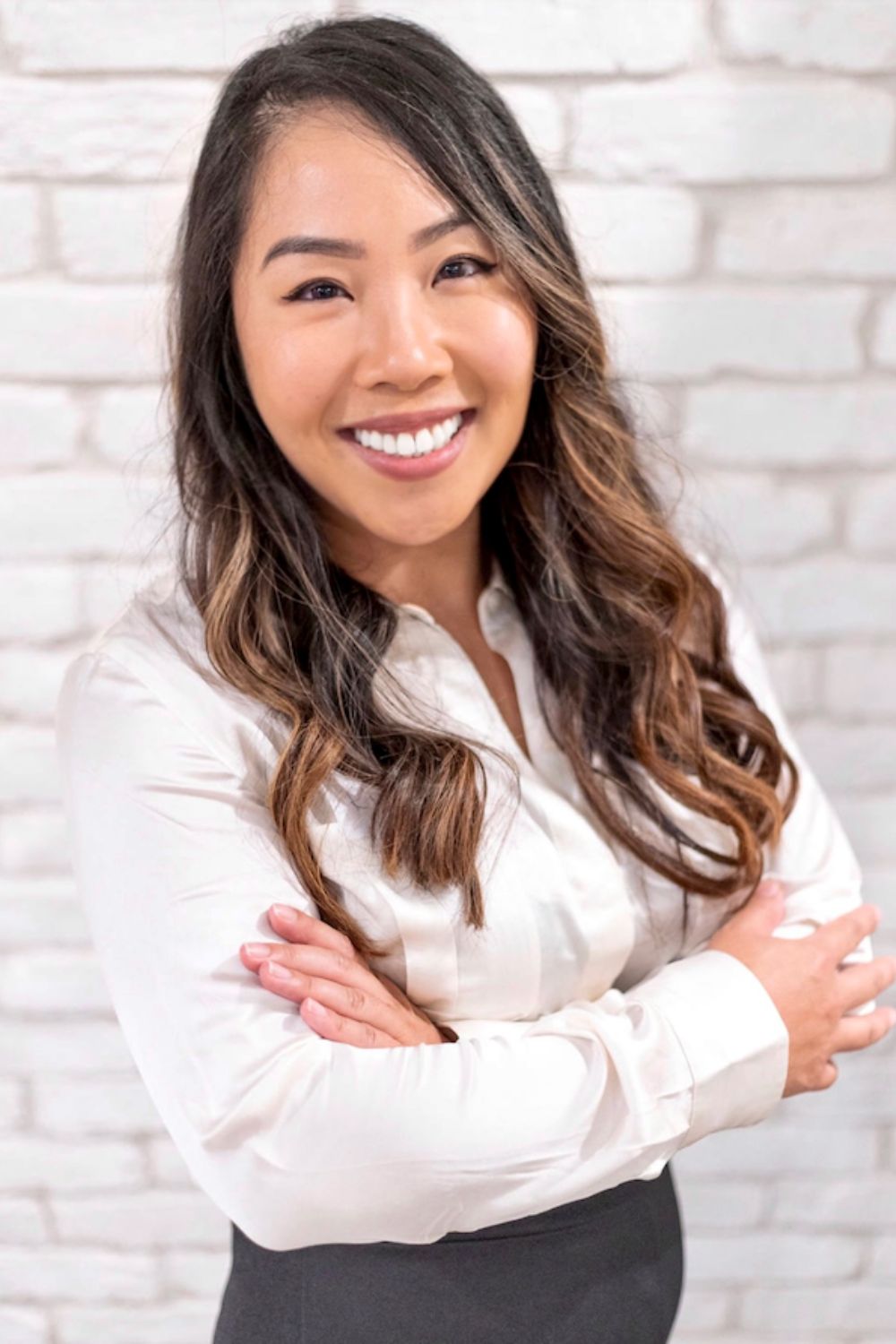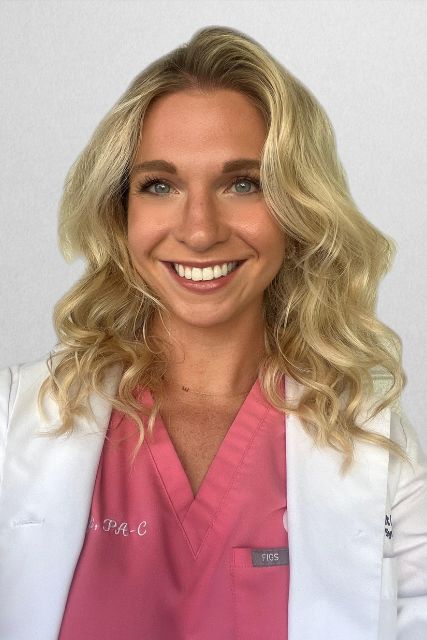 Eryn Lelaulu
PA-C
Eryn has been practicing as a PA for over 4 years. She began her career in Emergency Medicine, mastering the broad spectrum of medicine and numerous procedural skills. She also participated in general surgery and reconstructive plastic surgery rotations throughout her training.
She is now practicing in both Aesthetics and Emergency Medicine. Eryn has completed specialized training in neuromodulator toxins and dermal fillers. She prides herself in making patients feel comfortable and at ease. She wants patients to feel like the most confident version of themselves by subtly enhancing their natural beauty.
Eryn played collegiate volleyball for the University of Miami where she received her undergraduate degree. She received her Masters of Science in Physician Assistant Studies from Nova Southeastern University. She graduated both universities with honors and is a Board Certified Physician Assistant.
In her free time Eryn loves being out on the water with her husband and her golden retriever, Brisket.
Nicole Osorio
MEDICAL ESTHETICIAN
Nicole has been in the aesthetic's industry for 5+ years and loves to be in the treatment room!
She treats all patients with compassion and understanding while delivering clear and direct treatment plans. With her patient's she intends to develop a long lasting and trusting relationship.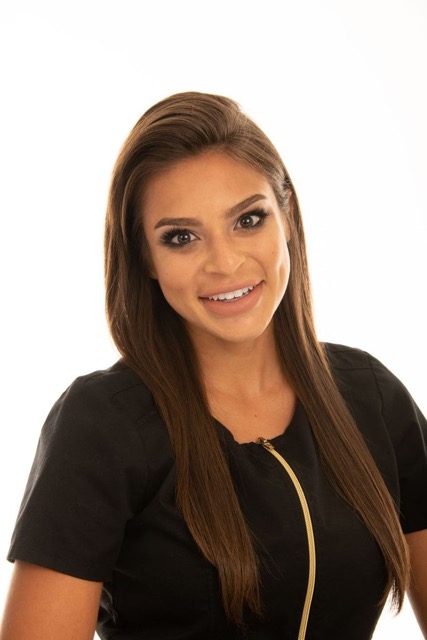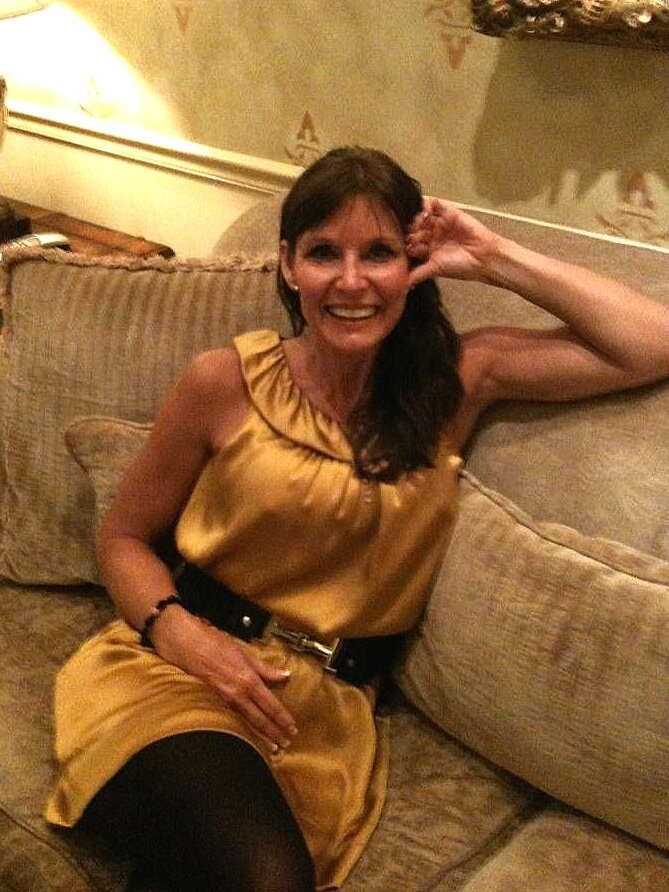 Valerie Jones
Medical Esthetician
Valerie has been a medical aesthetician for over 17 years. She has a vast knowledge of non-surgical treatments. She brings extensive background and knowledge and knowledge in cosmetic procedures and products. Her primary focus is taking care of the patient in building a long relationship with exceptional service and care.