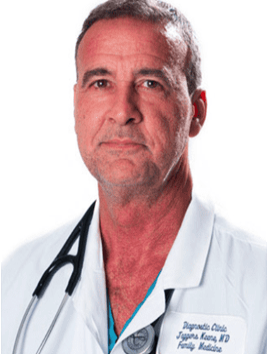 Dr Keene Jaggers
Medical Director
Dr. Jaggers Keene, MD, has been in practice for 26 years and is a Family Practice physician. Dr. Keene completed his medical school training at Universidad Central del Este, followed by his residency at Herman Memorial Hospital. Dr. Keene completed his fellowship at the University of Texas Health Science Center Department of Surgery and his internship at McLennan County Medical Education and Research Foundation. As a Family Practice Physician, Dr. Keene treats conditions and performs procedures related to Family Practice. Dr. Keene is board-certified in the American Board of Family Medicine
Elizabeth "Elly" Westbrook
Master Injector
Elly is a certified nurse practitioner who specializes in non-surgical techniques to enhance the face and body. Elly has been in healthcare since 2006. She has held many roles from tech to nurse and now nurse practitioner. She obtained her master's degree in family nurse practitioner from Frontier Nursing University in 2014. She spent her early career in emergency and urgent care medicine which refined her focus on detail.
In 2019 Elly found her passion in aesthetics. She has advanced training in dermal filler and neurotoxin techniques. When working with clients, Elly strives to build a trusting provider-patient relationship and to understand the client's goals. She focuses on the assessment of client needs, client education, and appropriate product selection. Elly enjoys helping others to feel and look their best.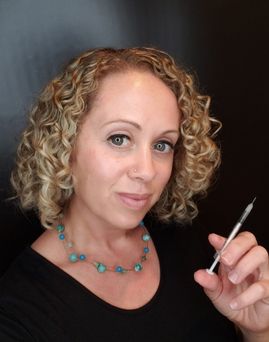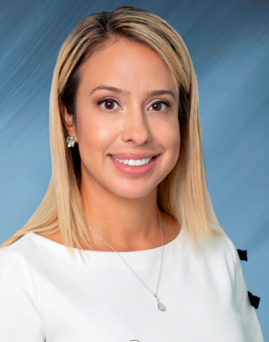 Rosalie Orrostieta
 APRN, FNP-C
Rosalie is a board-certified Advanced Practice Registered Nurse specializing in Family Practice. She began her nursing career in the United States Army with extensive training in trauma and emergency medicine. She later pursued to extend her nursing career, graduating with honors and receiving her Master of Science in Nursing from Chamberlain University. Rosalie is an active member of The American Association of Nurse Practitioners. She has also participated as a podium speaker for her dedicated role in Interprofessional Collaboration and Patient Centered Care in the 2017
Annual American Nurses Association (ANA) conference. She comes to us with a wealth of knowledge in respiratory health and hematology. Following her passion to help clients feel and look their best she has obtained certifications in both Botox and dermal fillers. She has over 150 hours of direct hands on training on advanced cosmetic injectable techniques with seasoned advanced master injectors. Rosalie has been praised for demonstrating a good clinical eye for achieving individualized results, excellent judgement, and a soft touch in performing cosmetic injections. Rosalie's goal is to combine her in depth knowledge of facial anatomy, caring nature, and expertise in cosmetic injections to achieve beautiful results for our clients in a safe and comfortable setting.
Valerie Jones
Medical Esthetician
Valerie has been a medical aesthetician for over 17 years. She has a vast knowledge of non-surgical treatments. She brings extensive background and knowledge and knowledge in cosmetic procedures and products. Her primary focus is taking care of the patient in building a long relationship with exceptional service and care.