INJECTABLES BOTOX CLEARWATER
Botox
The first and only FDA approved treatment to temporarily smooth moderate to severe forehead lines, crows feet lines and frown lines.
Dysport
Dysport is primarily used for correcting glabellar lines, the frown lines between your eyebrows. Dysport is a great option for those who have moderate to severe frown lines.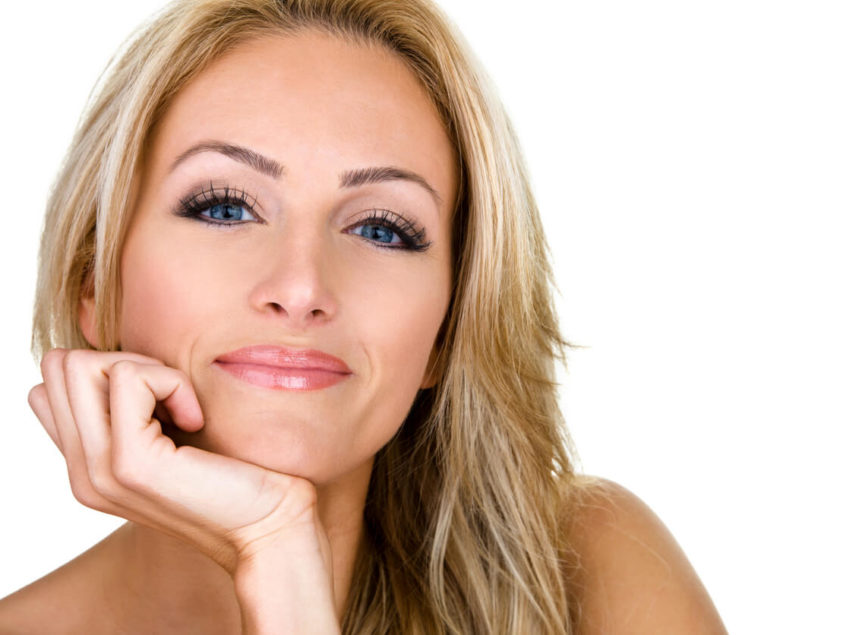 Xeomin
Xeomin is a prescription medicine that is injected into muscles and used to improve the look of moderate to severe frown lines between the eyebrows (glabellar lines) in adults for a short period of time (temporary).
Juvederm Family of Products
A filler used to restore facial contours and improve signs of aging. It's an injectable dermal filler with a base of hyaluronic acid. It's a treatment that focuses on the face, specifically the cheeks, lips, and around the mouth.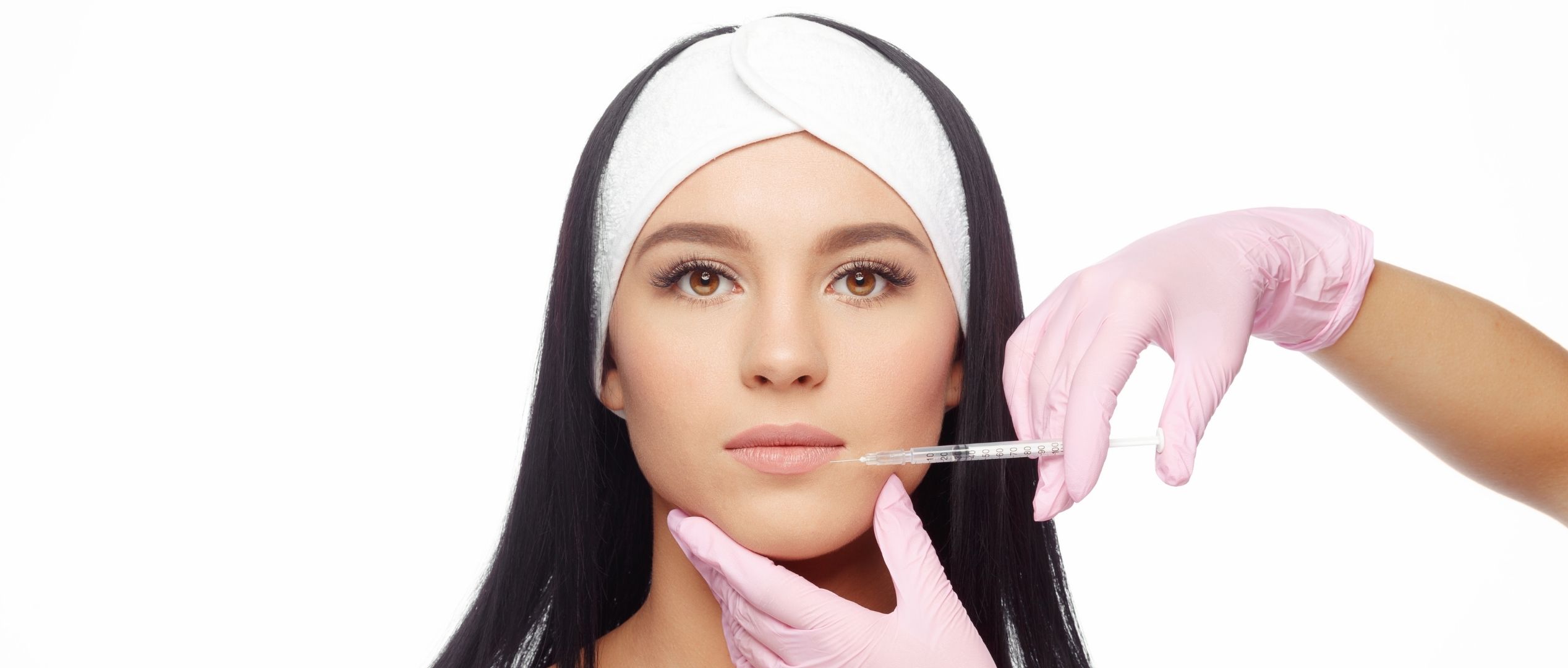 Radiesse
Used to plump wrinkled or folded areas of the skin, most often on the face. As it works, Radiesse stimulates the naturally-occurring collagen beneath your skin. It works immediately and can last for up to two years.
Belotero
A prescription injection that is approved to temporarily smooth out and fill in moderate to severe nasolabial folds (the folds or wrinkles that go from the side of the nose to the corner of the mouth).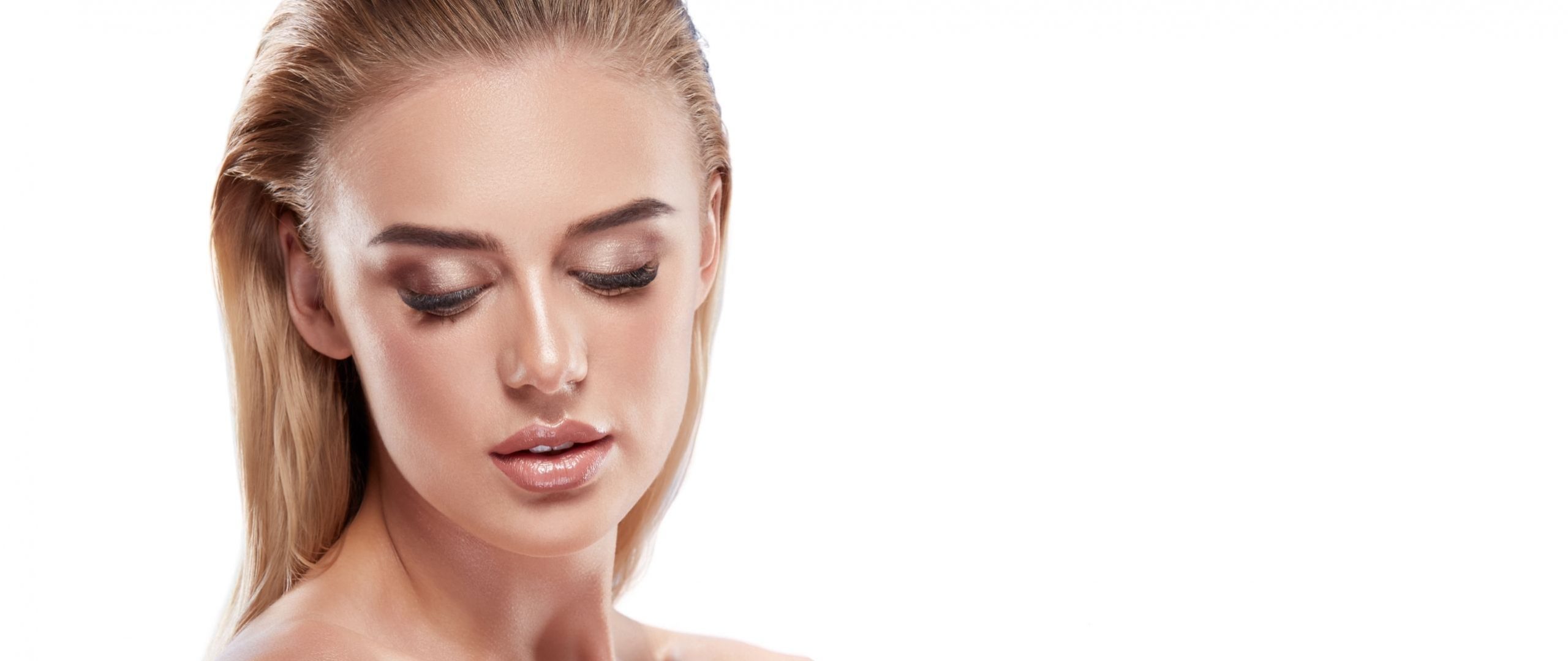 Sculptra
Helps to stimulate your skins own natural collagen production to increase overall facial volume. Sculptra is a collagen stimulator designed to improve volume loss by helping our body produce of more collagen. Multiple treatments may be needed in order to maximize results. Depending on age, collagen production in response to treatment, and amount of volume loss at the beginning of treatment, results may be seen after one treatment.