Refine
Your Natural Beauty

Plump out your lips and jaw line. Fillers improve the appearance in these areas by restoring lost volume.
And for a limited time only, we're giving away a free bottle of HA 5 Rejuvenating Hydrator with every qualifying Derma Filler Service.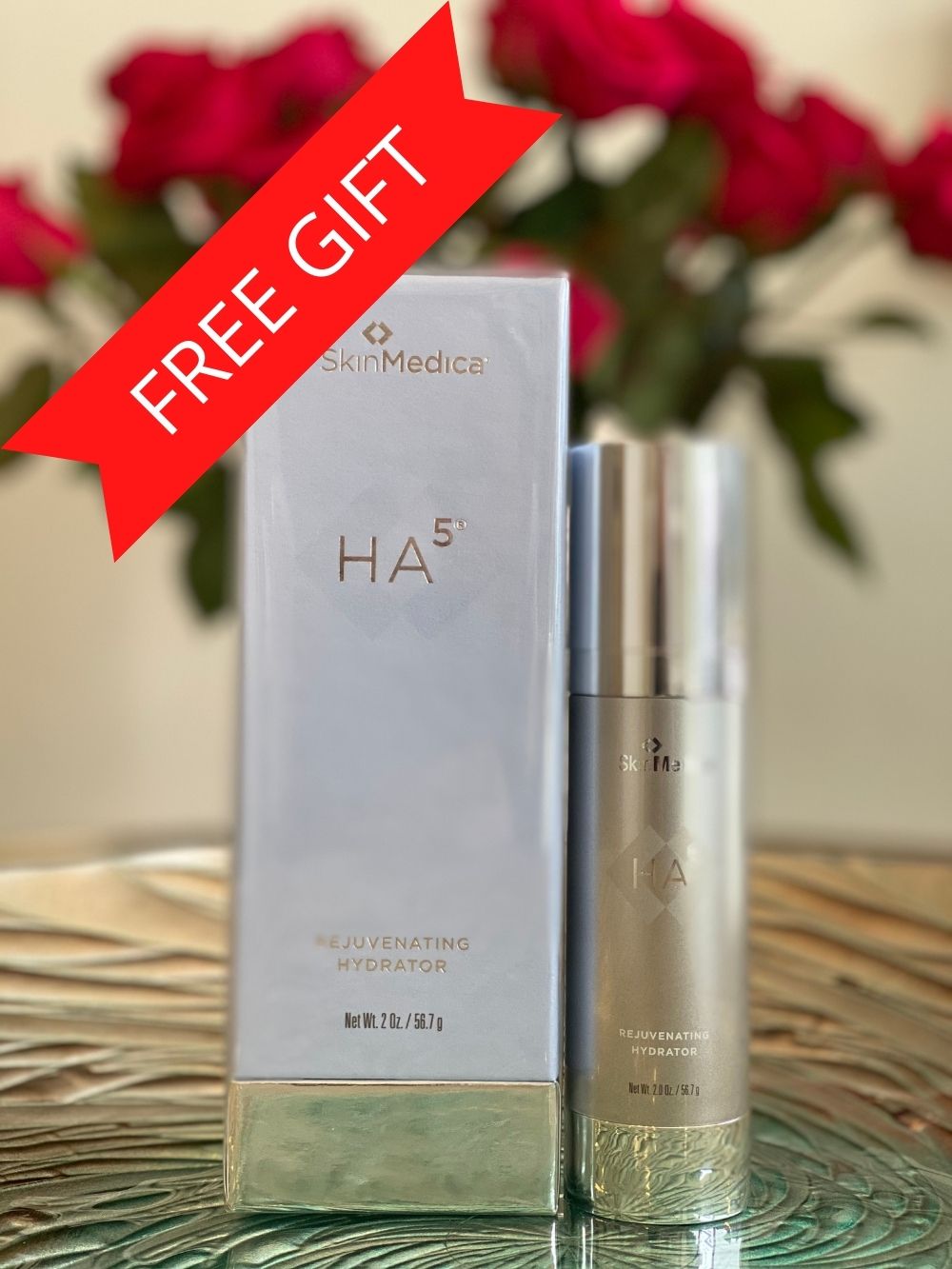 HA5®
 

Rejuvenating Hydrator 2 Oz.

Provides immediate smoothing in the appearance of fine lines and wrinkles, and supports the skin's natural ability to retain moisture resulting in radiant, rejuvenated tone and texture. Appropriate for all skin types.
Juvederm Family of Products
A filler used to restore facial contours and improve signs of aging. It's an injectable dermal filler with a base of hyaluronic acid. It's a treatment that focuses on the face, specifically the cheeks, lips, and around the mouth.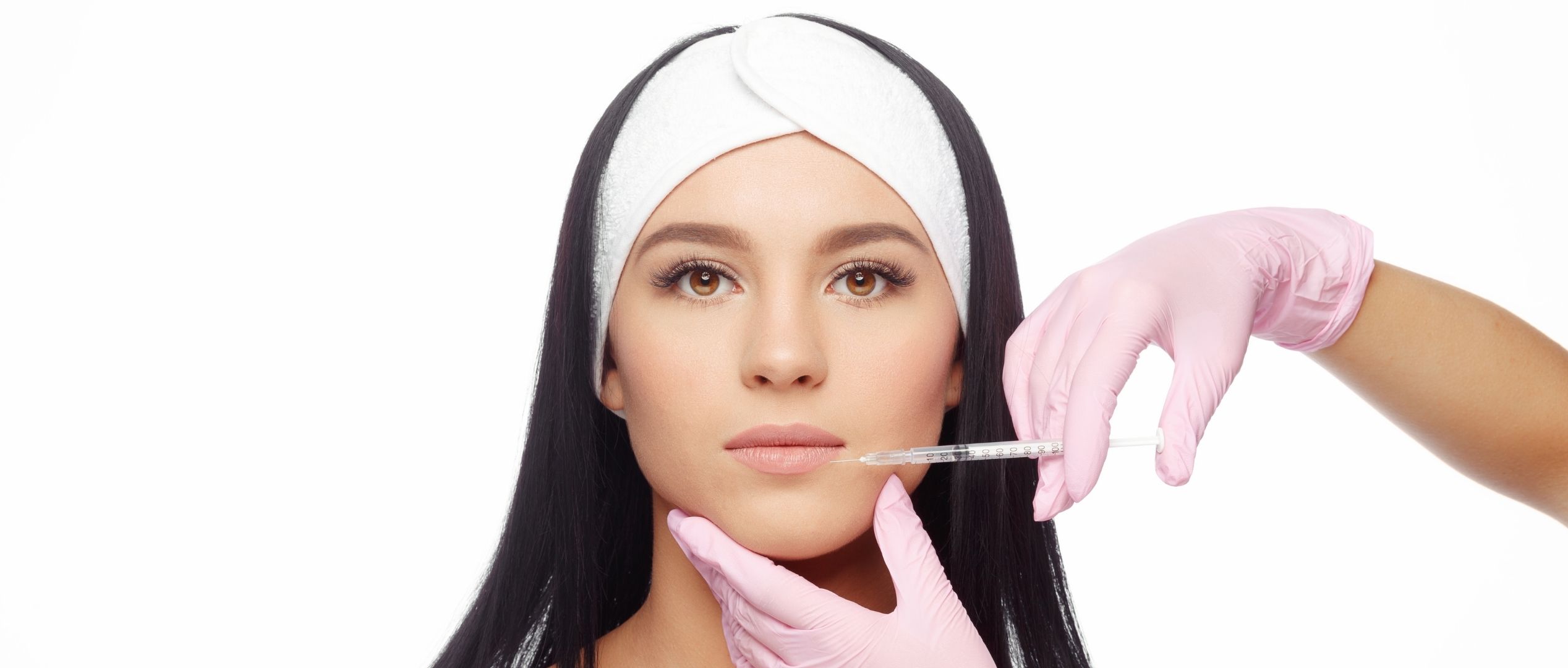 Radiesse
Used to plump wrinkled or folded areas of the skin, most often on the face. As it works, Radiesse stimulates the naturally-occurring collagen beneath your skin. It works immediately and can last for up to two years.
Belotero
A prescription injection that is approved to temporarily smooth out and fill in moderate to severe nasolabial folds (the folds or wrinkles that go from the side of the nose to the corner of the mouth).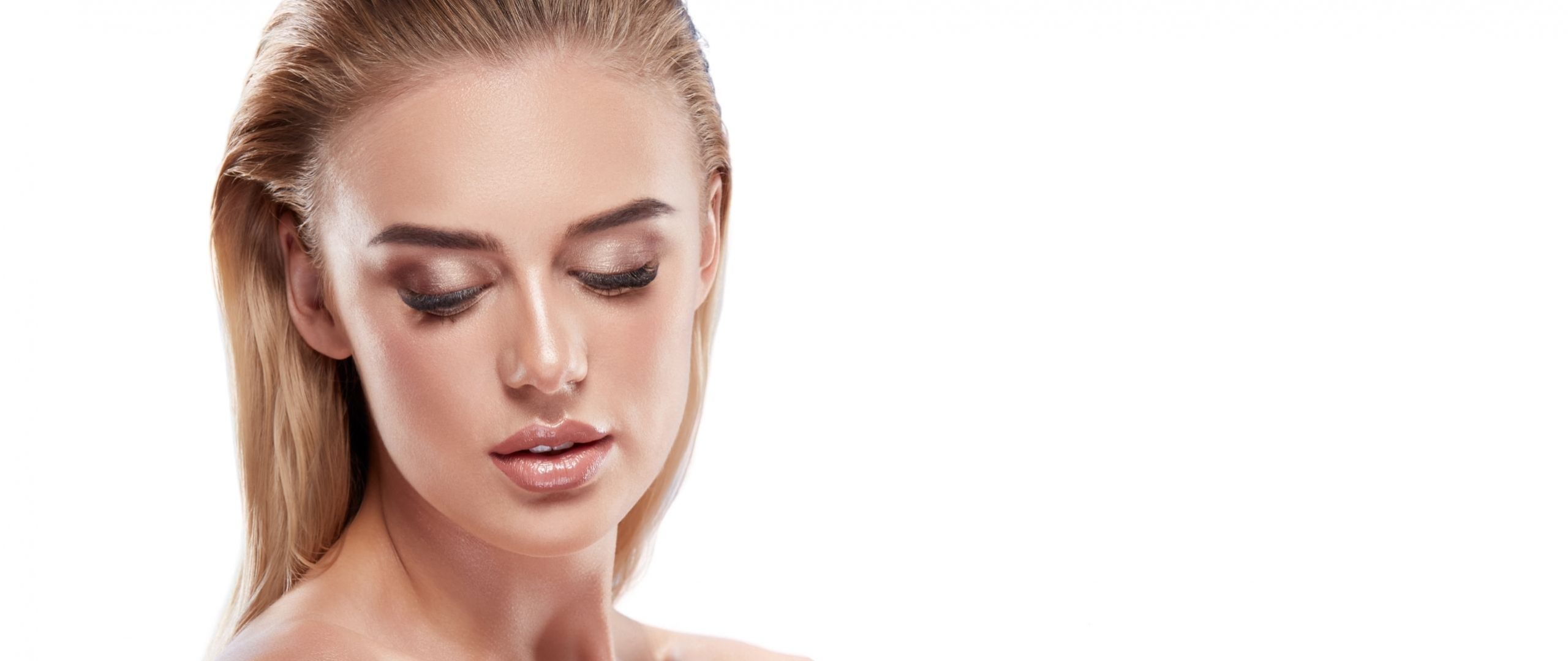 Sculptra
Helps to stimulate your skins own natural collagen production to increase overall facial volume. Sculptra is a collagen stimulator designed to improve volume loss by helping our body produce of more collagen. Multiple treatments may be needed in order to maximize results. Depending on age, collagen production in response to treatment, and amount of volume loss at the beginning of treatment, results may be seen after one treatment.