MEDICAL SPA CLEARWATER SERVICES
Stem Cell Facial: 60 Minutes

$195
Go And Glo Peel: 30 Minutes

$125
Stem Cell Facial: 60 Minutes

Cutting edge anti-aging facial that uses human placenta to help regenerate your own cells and reduce wrinkles thus delaying the aging process. This facial includes cleansing, microdermabrasion, exfoliation, skin tightening, stem cell process, and finished with a gold mask to help penetrate your stem cells.
$195
Oxygen Facial

Give your skin a breath of fresh air! Our oxygen facial will leave your skin glowing and invigorated, revitalizing your skin from the inside out. This treatment includes enzymes, exfoliation under steam, minor extractions, and will end with a customized serum and masque that will address fine lines, wrinkles, and blemishes.
$150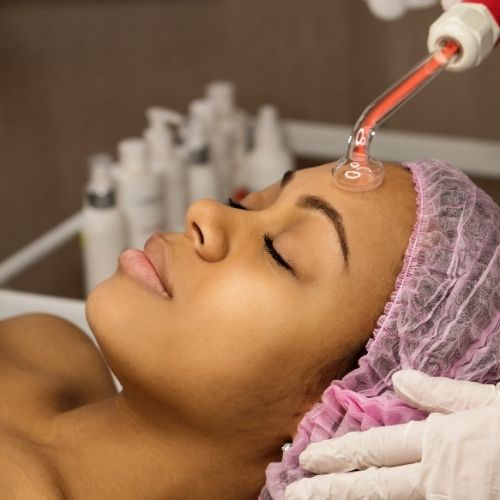 Chemical Peel

Chemical Peels are one of the most effective ways to turn back the hands of time. Our peels address common skin concerns, including premature aging, hyperpigmentation, and acne. Peels remove surface skin cells, stimulate cell turnover, and boost hydration, leaving your skin hydrated and radiant– A look we all desire! This treatment ranges from light solution to stronger, and requires minimal downtime.
$95-$265
Hangover Facial

The Hangover Facial is a unique lymphatic drainage for the face that provides detoxifying benefits, resulting in lifting, contouring, and de-puffing of the face. Ideal for the day after a big party, recovering from jet lag, or simply to reduce the sign of fatigue. This treatment eliminates toxins from the face, including eye area, to minimize dark circles and puffiness. A special combination of hydrating serums and a tailored mask provides supple and glowing skin.
$160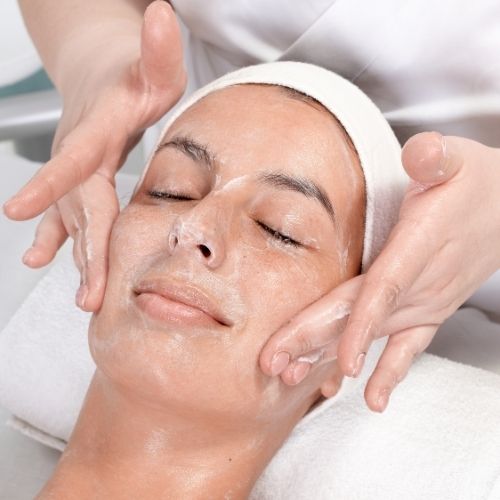 Go And Glo Peel: 30 Minutes

The Go And Glo Peel is a great pick-me-up for skin that has lost it's luster. This treatment will brighten the overall appearance of your skin and your complexion. Our Go And Glo Peel requires no downtime. This is the perfect treatment for the day before a wedding, prom, or any big event you need to glow for!
$125
VI Peel

A flawless complexion in 7 days! This peel contains a formula that treats acne, melasma, aging skin, hyperpigmentation, and acne scarring. The VI Peel is a skin-resurfacing chemical peel that stimulates collagen and increases cellular turnover to reveal smoother and more radiant skin. Rejuvenate your skin and improve the tone, texture, and clarity in just 7 days.
$265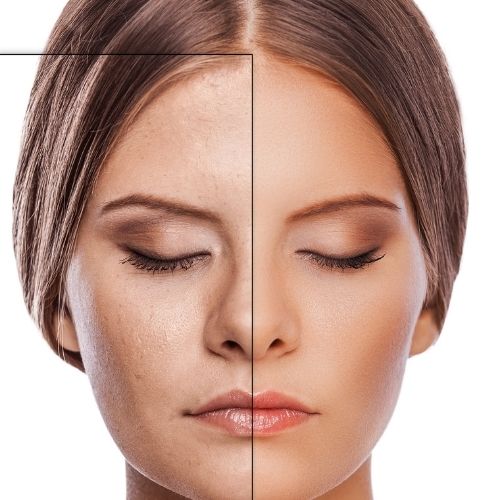 Dermaplaning Facial

Process removing dead skin cells and facial hair, aiming to make your skin's surface more radiant and youthful. This treatment is finished with a gold mask.
$115