SPECIALTY SERVICES - LIP FLIP CLEARWATER
Neck Rejuvenation Radiesse

$750
Hand Rejuvenation Radiesse

$750 each or a package of 2 for $1,400
Jaw Contouring
Starts at $800
Sculptra

Great alternative for those not interested in cosmetic surgery. Sculptra is a collagen stimulator designed to improve volume loss by helping our body produce of more collagen. Great for cellulite in the buttocks/leg area, also used for the knee area.
$800 each vile
Neck Rejuvenation Radiesse

Hyperdilute Radisse helps to improve collagen and elastin to rejuvenate the neck area. You can expect 2-3 treatments in order to see full results.
$750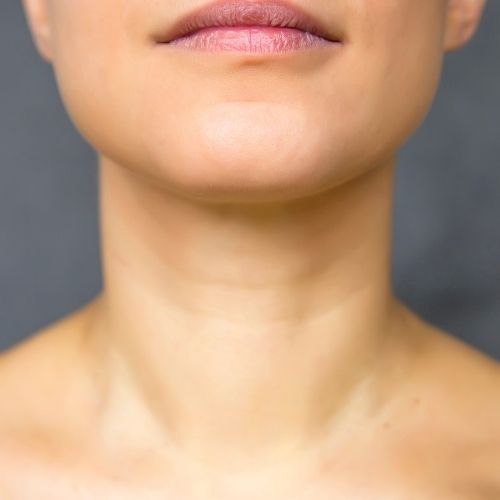 Hand Rejuvenation Radiesse

Aging of the hands results from hyperpigmentation, loss of volume and collage, and laxity of skins. Hyper dilute Radiesse can help to improve collagen and elastin fin the hands to reduce signs of aging. 2-3 treatments are recommend in order to maximize results
$750 each or a package of 2 for $1,400
Belotero Under Eyes

Belotero is a lightweight filler that is great in smoothing fine lines and adding volume in delicate, thin-skinned spots.
$750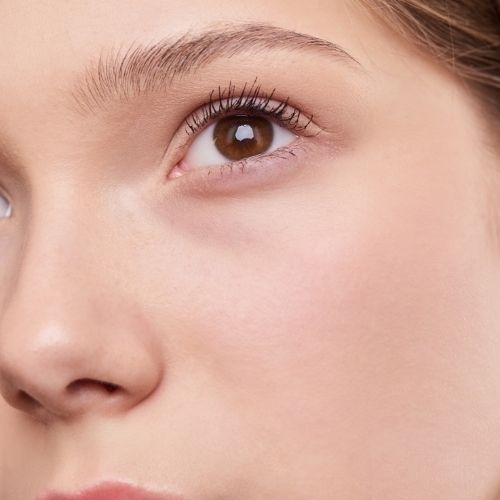 Lip Flip

Lip Flip – Can be used to help show enhanced projection of the lips.
$125
Gummy Smile

A smile that shows an excessive amount of gum under the upper lip, which is more notable when someone smiles.
$125
Bunny Lines
Refers to the fine lines that appear on either side of your nose when you wrinkle it.
$125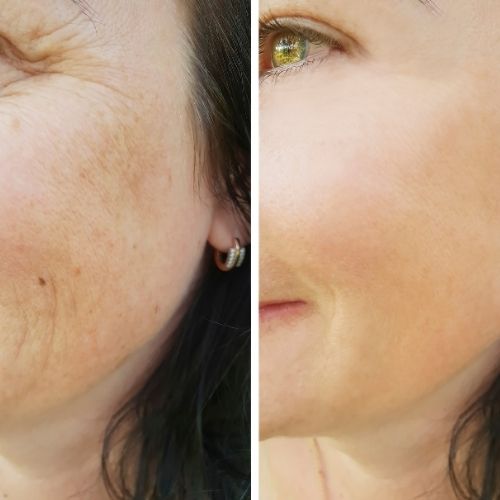 Jaw Contouring
Procedure for slimming your jawline, creating a more balanced facial profile. Aging can impact the elasticity of the jawline and create jowls. A sagging jawline can add age to someone's appearance and also impact the balance of the face.
Starts at $800